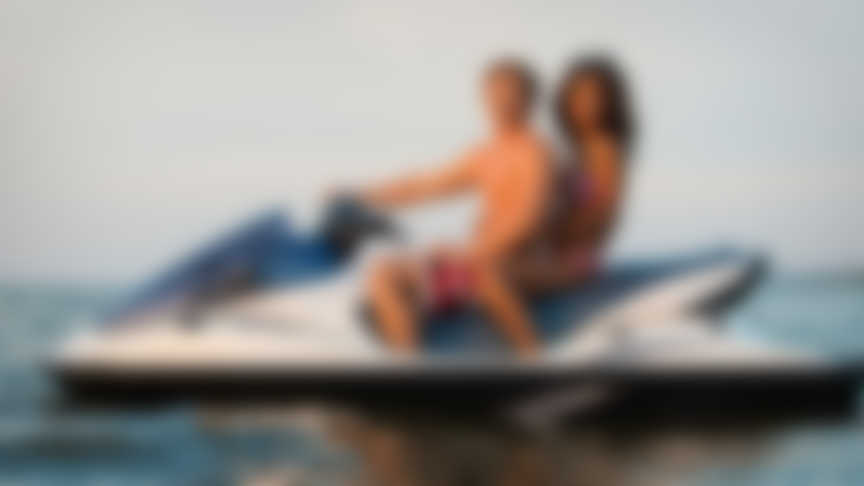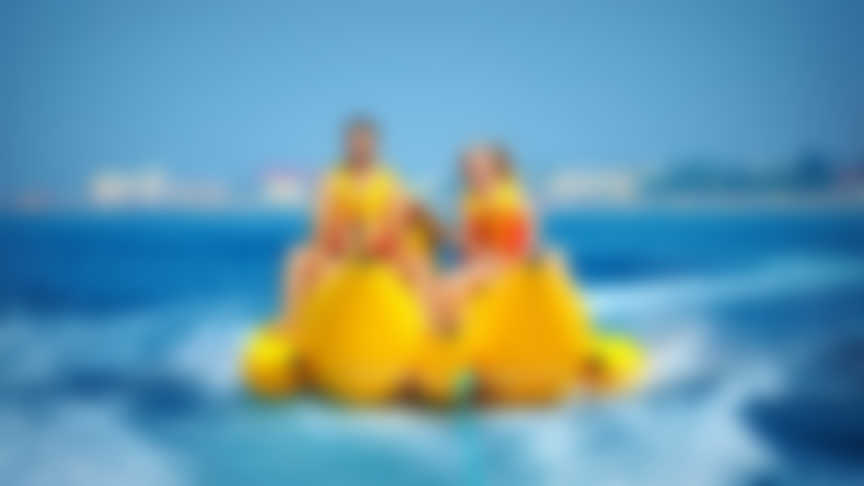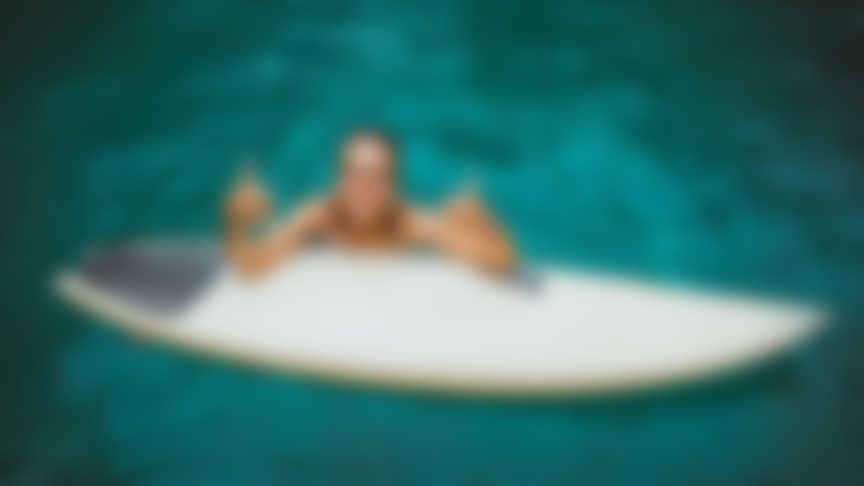 WATER-SKIING
Watersports for everybody. Special offers for families.
BANNANA RIDE
Perfect vacation activities for the whole family.
SUPING
Wave riders join us to learn or rent a board.
---
STATISTICS FOR TODAY
PRICING
00 Cloud cover (%) 00 Air temperature (°C) 000 Air pressure (hPa) 0 Wave height (m) 00 Wind speed (kts) -20% OFF Sup n' Go $30
Best experience on calm sea and with friends.
SUP MAINTANANCE $55
Get in touch with us today to know all about our exciting trails and how we can make it worthwhile for you.
SUP LESSONS $25 NEW SUP $100 SUP EXPERIENCE $60
At each civilization points we have our tie ups to ensure delicious food and comfortable and relaxing resting space for you and your family. The tent pitching facility is also available for those who love the adventure and romance of.